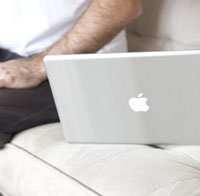 All-In-One Websites
Enhance your business's image and presence on the web.
No matter what your industry, a website can generate business, promote goodwill among customers, and deliver strong marketing messages. Even if you are a local small business, odds are people have used search engines to look for your web site. Our website service is designed for small businesses looking for an outsourced, full-service website solution. We build and manage websites that are professional, reliable and designed with the customer in mind.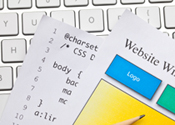 custom website design
Our team consists of skilled graphic designers that can work with you to design a website that is professional, informative and functional, with a look and feel specific to your business.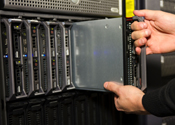 reliable, fully managed hosting
We work with a reputable and reliable hosting company, guaranteeing you 99.9% uptime. More importantly, we manage all aspects of your hosting so your don't have to.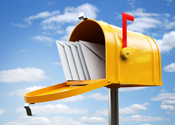 email accounts
We provide you with your own email service, allowing you to use your email online from anywhere. You can download your email to Outlook, Outlook Express, Windows Mail, or iPhone and Blackberry.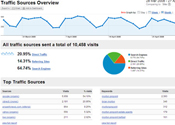 analyze your website traffic
Effectively tracking and analyzing your website traffic is an important part to any online marketing strategy. That's why we provide all of our website clients with a Google Analytics account and consult with them on how to use it to extract valuable information.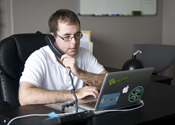 updates and changes whenever you need them
We work with you on a regular basis to keep your website updated. You can also call us at any time for quick edits, changes, and support.