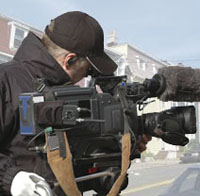 Video Production
77% of internet users view about 6 hours of video per month.
Video is one of the best ways to quickly establish credibility and trust with potential customers, allowing you to demonstrate your product and service benefits in ways that photos and text simply cannot. Incorporating promotional videos into your website has become a very cost-effective form of communication with a multitude of applications. We specialize in the production of promotional videos & commercials intended for distribution on the web or DVD, for broadcast, or for use at a tradeshow.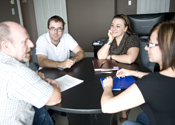 complete creative writing
We work with you to bring your concepts and ideas to life. Our team of creative writers can help you write a creative script and plan a production tailored to your specific needs.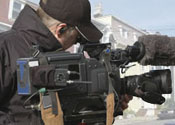 videography and filming
Unlike many video production companies, our team also specializes in the acquisition of live-action footage. As a client you are benefiting from over 17 years of video production experience.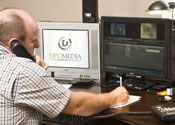 editing and design
Our video editor is an expert in all aspects of post-production, including encoding for web, video format conversions, DVD authoring, and CD & DVD duplication.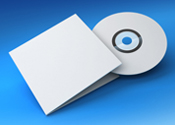 DVD authoring
We can transform your video into a simple 'auto-play' DVD or even an interactive CD-ROM. Once your disc is authored, we can also provide duplication & replication services.