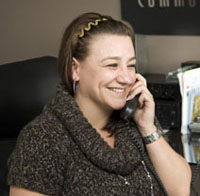 On Hold Music & Messaging
Over 70% of calls are placed on hold for 45 to 65 seconds.
Many companies spend thousands of dollars getting their customers to call, but next to nothing on the professional management of these calls. This is an extremely valuable marketing opportunity for your business, because you can communicate directly with people you KNOW are interested in what you have to offer! -- Use the power of suggestive selling with messages on-hold to cross promote your suite of products, even up-sell your customers to increase their overall spend.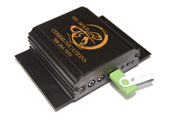 equipment that's easy to use and install
Our On-Hold players are some of the best in the industry, conveniently sized and built for reliable business use. Proper installation takes less than fifteen minutes and requires essentially no upkeep on a regular basis. Our equipment also uses a simple USB drive that you can easily update with your new scheduled productions!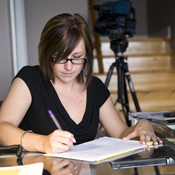 in-house writing and recording
Our team has over thirty years in professional broadcasting experience. We work with you to address key products, promotions and other impactful selling points that you want customers to hear. We then create effective messages promoting these key factors and record your full production all within our very own professional recording studio.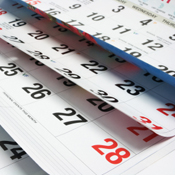 scheduled updates to keep things fresh
One of the most important aspects of an effective on-hold program is keeping your content updated and current. That's why we offer you the ability to easily update your on-hold productions as often as required. This allows you to promote specific promotions, seasonal products, special events or even news about your company!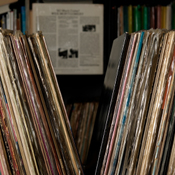 licensed music that fits your business
We handle all required music licensing through organizations such as SOCAN (Society of Composers, Authors and Music Publishers of Canada) and provide you with on-hold music that fits with your brand.
visit the SOCAN website
an article discussing the unauthorized use of music