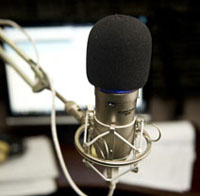 In-Store Music & Messaging
70% of people find in-store messages helpful when shopping.
Imagine your very own Radio station, dedicated to delivering only the content YOU want. Our in-store solutions provide you with flexible advertising strategies that deliver real value for your money. No competitor ads - only music and messages to suit your business. We supply you with a high energy, personalized radio station, customized with adverts to reinforce your sales and marketing strategies, in store promotions, new products and general information.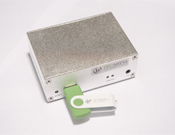 simple, maintenance free in-store music
Our in-store music and messaging solution is internet based and requires essentially no maintenance on your end. All we require is connection to your internet and speaker system. Our simple audio decoder gives us the ability to manage your in-store radio from our home office, letting you focus your time on more important things.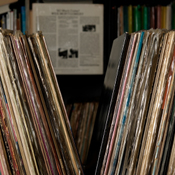 a wide variety of fully licensed music
With DPO you have access to a wide variety of music chosen to fit a number of desired in-store environments. We work with our clients to determine their desired atmosphere and implement the perfect mix. We also handle all required music licensing through organizations such as SOCAN (Society of Composers, Authors and Music Publishers of Canada).
Visit the SOCAN website
An article discussing the unauthorized use of music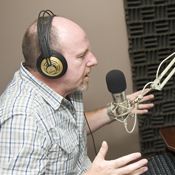 custom adverts for your custom radio
Take advantage of your in-store radio by implementing custom adverts into your station. Our team will work with you to address key products, promotions and other impactful selling points that you want customers to hear. We then write effective messages promoting these key factors, record them in our own professional studio and implement them into your station using the power of the world wide web!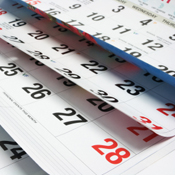 scheduled updates to keep things fresh
There's nothing worse then listening to the same music day after day. That's why our in-store stations are packed with hundreds of tracks and are changed on a monthly basis to ensure nothing goes stale. We also offer you the ability to update your custom adverts as often as required. This allows you to promote specific promotions, seasonal products, special events and even news about your company!