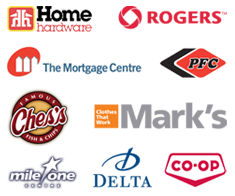 Working With Us
Hear from some of our happy clients!
We have been helping Canadian companies deliver effective marketing messages for over 17 years. Our portfolio of over 400 clients includes everything from local small business owners to some of the largest brands in Canada! This is made possible due to our lasting commitment to customer service and continuous referrals from of our satisfied clients.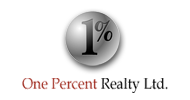 "Without reservation, I would recommend Don Oakley and his entire staff at DPO Media! We couldn't be more pleased with their courtesy, professionalism and uncompromising service."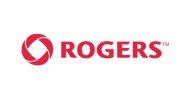 "Without exception, clients I have forwarded to DPO Media for assistance have been extremely happy with the service they have received!"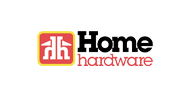 "We have been dealing with DPO Broadcasting for over 10 years now, and have had exceptional service & product provided by friendly, top notch staff."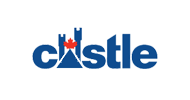 "Thanks again to you and your team for such a great job! It's great to know that we can always call and speak to an actual person - so refreshing!"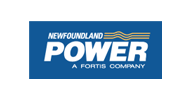 I've been an on-hold customer for almost 10 years. Your service is extremely professional and your ability to deliver on tight time lines is impressive.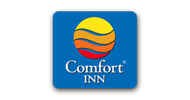 "We have been a customer of DPO Media for many years. The service is second to none and they are always just a call or email away!"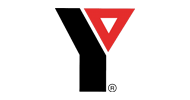 I would definitely recommend DPO Media to others for superior service, quality and professionalism.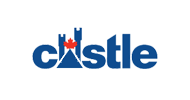 "The product that DPO produces has raised the level of our professionalism in the eyes of our customers. Thanks for such a great job!"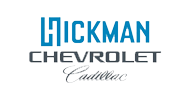 "In 17 years of working with DPO Media, I can confidently describe their staff as responsive and friendly, customer focused, and extremely professional.